MYERS MANOTICK JEEP RAM CHRYSLER YOUR FIRST AND LAST STOP FOR TIRES!
Myers Manotick Dodge Jeep RAM Chrysler carries tires for all vehicle makes and models. Whether you're looking for all-season, winter, or high performance tires we have tires that will fit your needs and budget!
TIRE STORAGE
Great news! Myers Manotick Dodge Jeep RAM Chrysler has a program that is designed to take the hassle out of your seasonal tire storage routine. How does the program work? Bring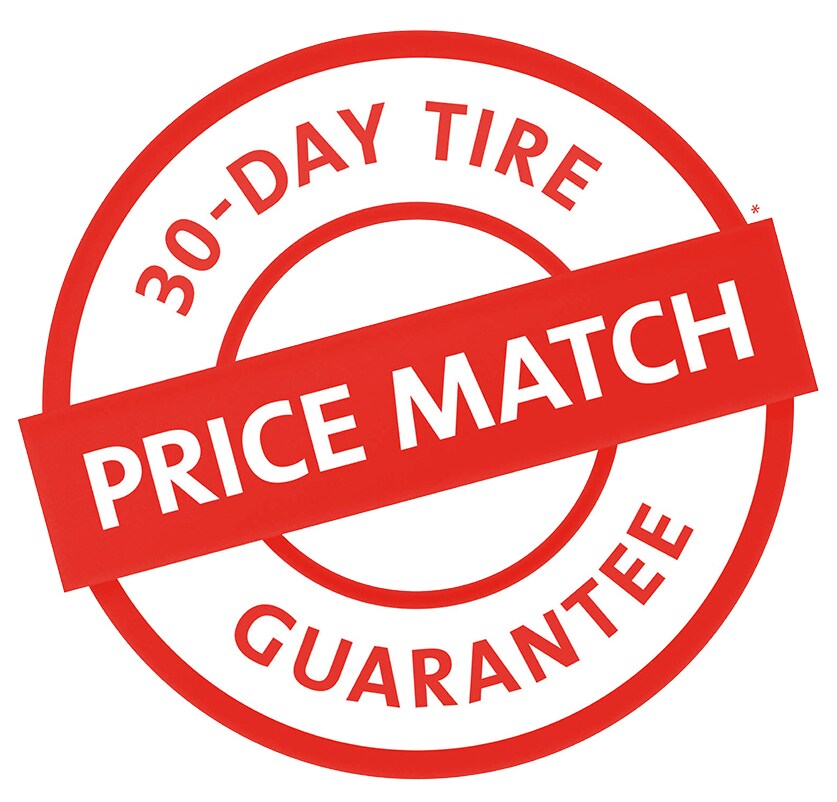 your vehicle in to our Service Department and we'll install your current tires and/or rims and conveniently store your off season tires. If you require purchasing new summer, all-season, and winter tires, you will receive complementary tire storage for the firs
t season.

 
Why store your tires with us? We offer a secure tire storage fac
ility that saves you time and space when coming in to have your tires changed each season. 
Free Tire Storage for one season with the purchase of four tires!

TYPES OF TIRES - MYERS HAS YOU COVERED!
There are a large variety of tires available for purchase, each type designed for a specific purpose. Tires are built to respond to different types of weather, driving habits, and size of many kinds of vehicles. 
All-Season Tires
Perhaps the most economical type of tire is the "all-season" tire, because it is designed for year round use. All-season tires feature a blend of technologies that make use of different compounds and detailed tread configurations, designed for most driving conditions like snow, rain, heat, cold, etc. It's the "almost" perfect tire because it offers a smooth, quiet ride with exceptional handling in many conditions. All season performance does not mean best performance, however. The trade-off is a loss of traction and compound stiffening anywhere below 7 degrees Celsius (44.6 F). Also, while all-season tires offer greater highway ride comfort, they are not as effective on snow as dedicated winter tires.
All-season tires come in two classes: Passenger Tires and Touring Tires. Passenger Tires feature a smoother ride and longer tread-life while Touring Tires offer low noise and enhanced handling characteristics.
Winter Tires
With the volume of vehicles equipped with all season tires, many drivers are unaware of the benefits of winter tires. Winter tires are designed to provide effective traction in difficult winter conditions like snow, ice, and sleet as they feature a combination of specialized tread design and compounds that provide more effective traction in Canada's difficult winter conditions.
Selecting the right winter tires for your vehicle should be based on your driving style and purpose of your vehicle. Having the right winter tires on your vehicle will offer optimal control and traction, while helping to maintain the vehicle's fuel-efficiency.